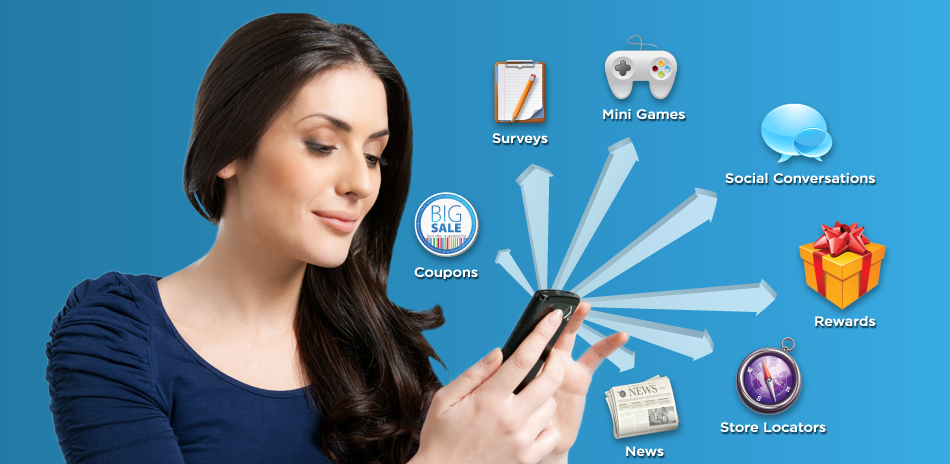 Did you know, it can cost upwards of $50,000 to develop a comprehensive, native mobile app for iOS? And if you want an Android version, your costs nearly double. Currently, there isn't a cost effective, one-size-fits-all solution on the market. Fortunately, that's about to change.
As you can imagine, creating native mobile apps is expensive, and requires a substantial amount of internal resources, such as project management, creative services, and usability testing. This doesn't even factor in the expensive cost of quality engineering resources. You need a small army to create a single native mobile app – possibly more if you're creating apps for multiple platforms.
HTML5 Isn't Perfect, Either
The age-old debate of mobile web versus native is irrelevant. Standalone mobile web – even using the nifty new features of HTML5 – is ineffective. Ultimately, it hurts the users because mobile web can't leverage all of the premium features of the native platform.
Developers clearly see the benefits of native, too. Out of the 125 million mobile apps in production, only 6 percent – or roughly 75,000 – are mobile web or use HTML5 as a framework. The statistics don't lie – mobile web lacks the sophistication and elegance needed to attract downloads and retain users.
The Hybrid Approach
Standalone, native apps are expensive to execute, but vastly popular and preferred by users. On the other hand, HTML5 is easy to deploy across multiple platforms, but has a small fraction of the user base. Luckily, there is a solution that offers companies the best of both worlds: instantly – and infinitely – adaptable agile mobile apps.
Hybrid mobile apps enable you to deploy native apps quickly and efficiently, while providing your users with a fluid, dynamic experience. By using HTML5 within each native app, you can update content on the fly, bypass app store approvals for incremental updates, and increase engagement.
Social Share