A successful mobile coupon campaign starts with a great offer—something you know your customers will want. But then what? The best mobile coupon offer in the world won't mean a thing if your customers don't know about it. So let's make sure they do. Take a look at some of the best ways to promote your mobile coupon campaign.
1. Create In-Store Signage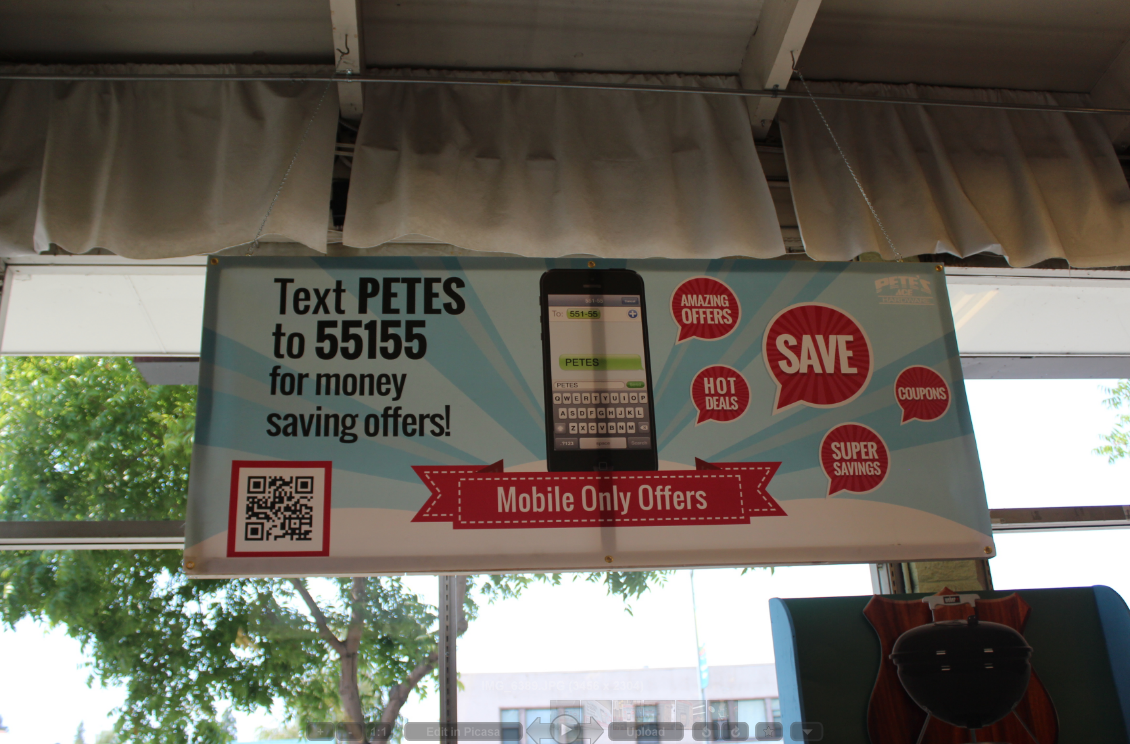 Display colorful in-store signage containing SMS & QR codes all around the store—at the cash registers, door, end aisles, etc. Create buttons for your employees to wear that feature the text instructions for acquiring the coupons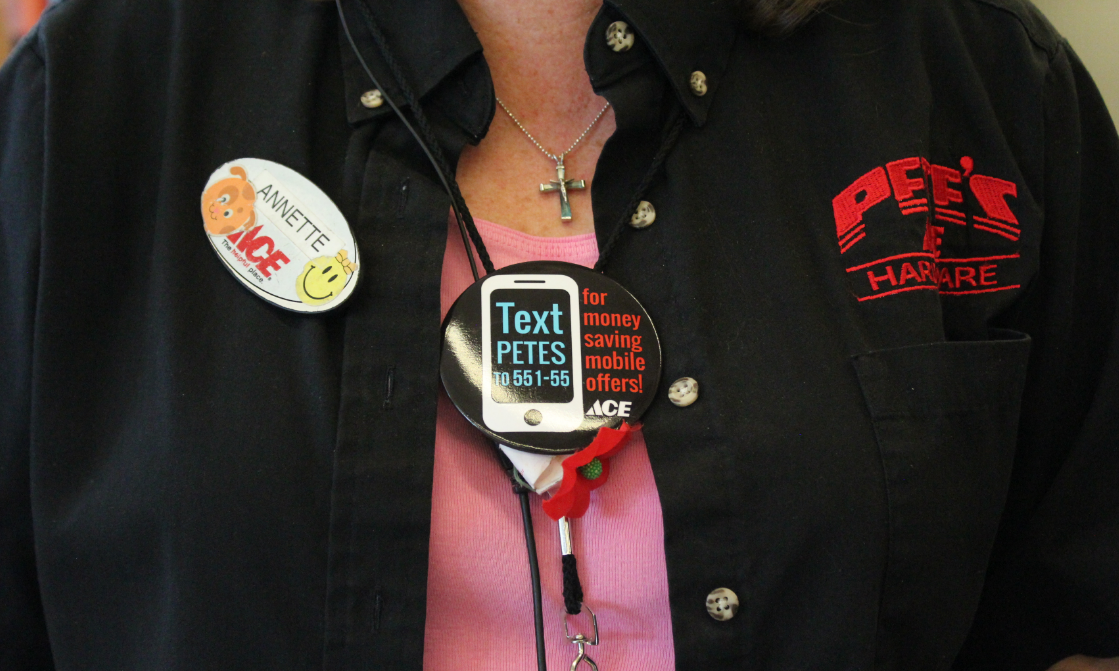 With signage all over the store, your customers can't help but notice your promotions while they're shopping or making a purchase. Customers may also be inspired to text their friends, tweet, or post to Facebook about your great mobile coupon promotions!
2. Ask Customers to Join at Checkout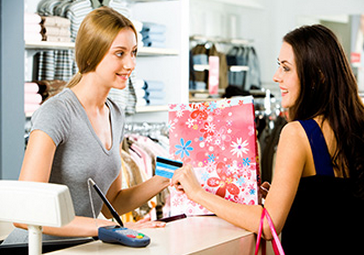 Train your cashiers to invite customers at checkout to join your mobile coupon program. This reinforces the signage customers have already seen, or possibly introduce the concept. This personal touch is also a great way to reinforce the idea of how easy it is the ease of using mobile coupons and answer any questions the customer may have regarding them. Customer-cashier engagement increases the customer opt-in rate.
3. Email Your Subscriber Base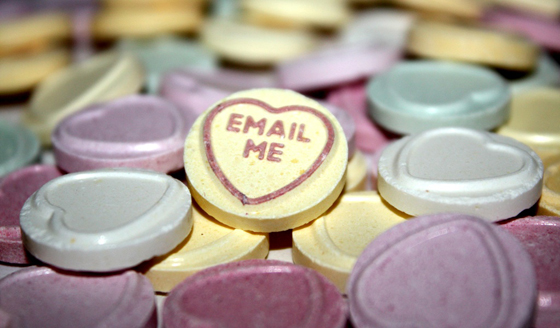 Email your customers specifically about your mobile coupon promotion, or include the message as part of a periodic newsletter or other ongoing communication you have with your customers.
4. Leverage Social Media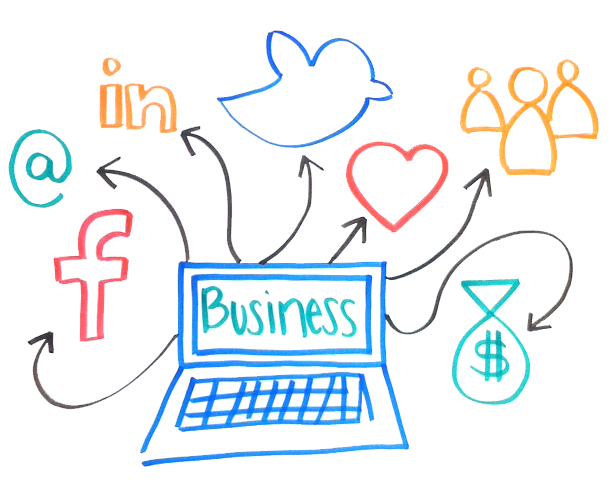 Include mobile coupon promotions on your websites, Facebook page, Twitter posts, blog posts, YouTube, etc. All of these venues carry with them the potential for sharing, which enhances your reach through the exponential effect.
5. Combine Marketing Mediums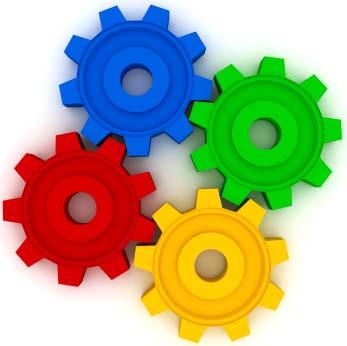 Complement mobile coupon campaigns with other marketing efforts, including radio, TV, in-store displays, media advertising (which is likely to draw new customers), banner ads, paid search, and more. People react differently to various forms of communication. What works well for one may not work as well for another and vice versa. The greater the variety and the greater the number of "touches," the more likely new and existing customers will be motivated to engage with your mobile coupons.
If you'd like to learn more about how FunMobility can help you create your own mobile coupon campaign, send us an email or call us at (855) 849-4900. We'd love to hear from you.