HTML5 Rich Mobile Experiences can be built once and published anywhere, discoverable across every channel, web browser, and device.
HTML5 Digital Experiences Work Across: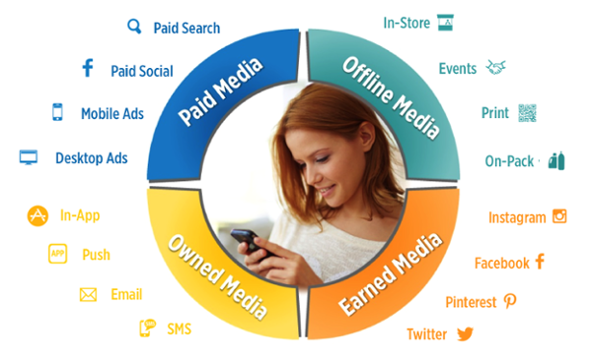 Optimize Down the Funnel
Because these Rich Mobile experiences are interactive, it's possible to track and optimize media spend around events much further down the funnel than it is with traditional media buys. For example, if you are running display ads, it's possible to track which placements are generating specific post-click conversion events.
For example, let's say you want to drive people to play a branded game and clip a mobile coupon. Even if one of your mobile channels is clearly driving more traffic to the experience, it might not be driving the conversions that actually impact revenue. Meaning you might be paying a lot of money for impressions and clicks that don't lead to any meaningful consumer activity.
With interactive Rich Mobile experiences, it's possible to optimize your spend around those deeper-funnel interactions; allocating budget where it is going to give you the best return. Instead of just optimizing spend around which placements are bringing in web traffic, you can optimize based around which placements are bringing in valuable traffic – drawing a much clearer connection between budget allocation and ROI.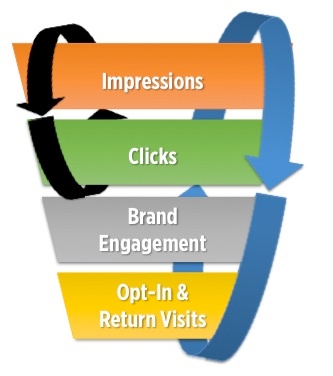 Here are 4 different publishing tactics available in the FunMobility Digital Experience Platform (DXP):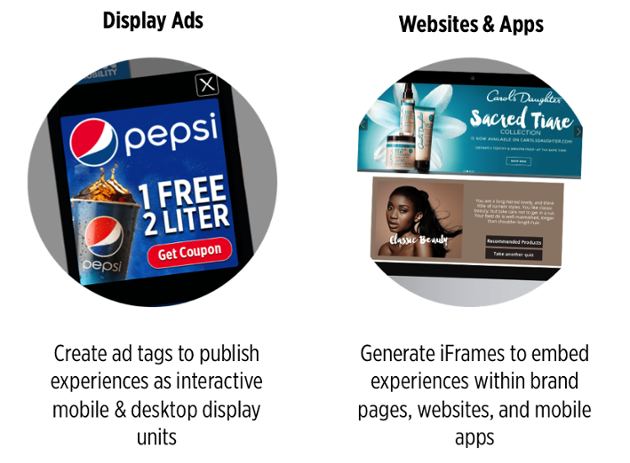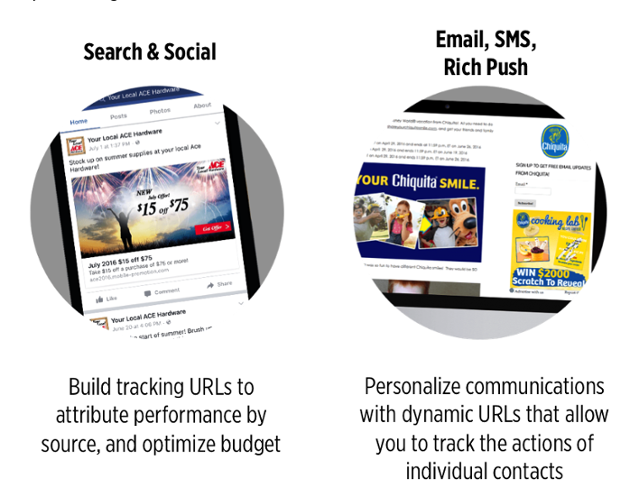 Chiquita used DXP to capitalize on its partnership with the despicable Minions, using Omni-Channel publishing tools to build a global community that devoured a collection of addictive digital experiences.
The campaign:
Doubled the size of Chiquita's digital audience
Drove 239,000 hours of consumer attention
Won the Mobile Marketing Association Global Smarties Award for "Best Cross Media Integration"
By tracking performance across all points of discovery, DXP enabled Chiquita to optimize spend, driving unprecedented levels of engagement and acquisition.
Click here to download the full case study: