In-Store Engagement: Integrate Mobile With Shopper Marketing
The average shopper uses their phone in-store for 15 minutes, every visit. And 76% of all purchase decisions are influenced by a mobile device. Reaching and engaging today's shoppers requires seamless integration of mobile experiences along the entire purchasing journey.
Join us for a look at best practices and specific strategies you can use to leverage shoppers' natural mobile behaviors to drive in-store success.
VIEW THIS ON-DEMAND WEBINAR

Learn how you can use mobile engagement to:
Boost foot traffic to multiple retail locations
Provide personalized content to individual shoppers without involving a loyalty app
Drive more conversions and build cart size at Point of Sale
Dramatically increase the frequency of store visits
Build brand value with multimedia & gamified promotions integrated into physical marketing materials
And discover how new in-store mobile trends are going to affect your shopper marketing strategies in 2015:
iBeacon
Google Wallet
Apple Pay
VIEW THIS ON-DEMAND WEBINAR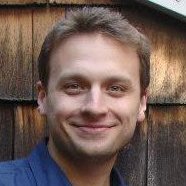 Hosted by:
Kevin Almeida
Market Research & Business Development, FunMobility
(and author of this blog)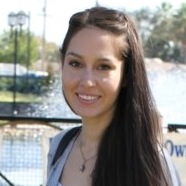 Samantha Degges
Account Manager, FunMobility